The GolfKon Package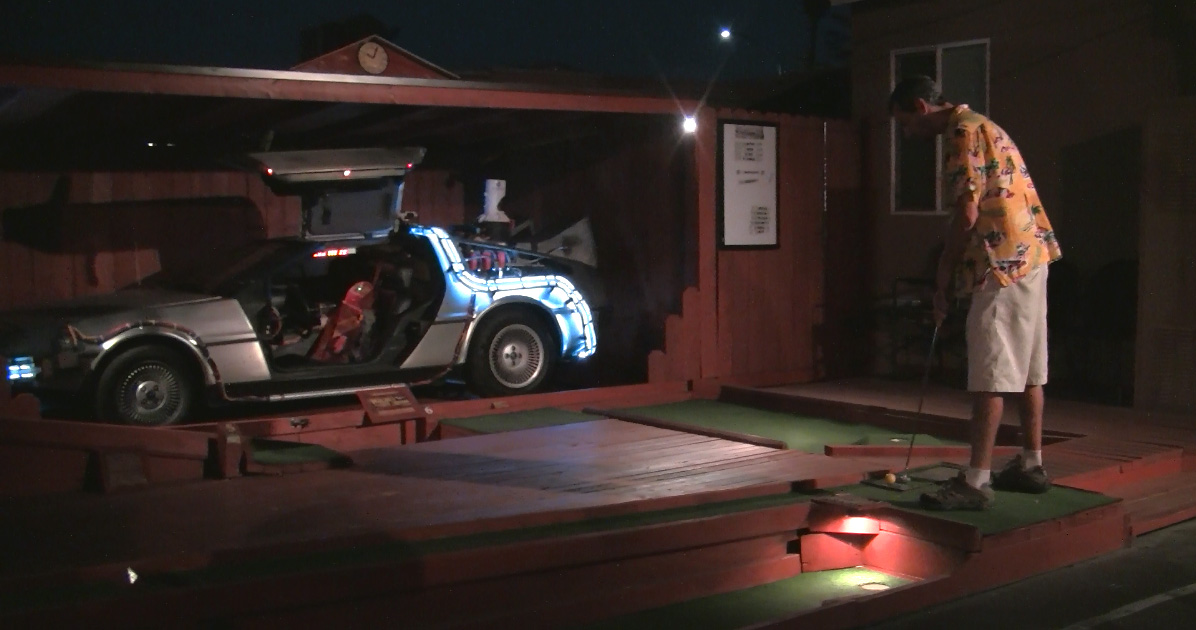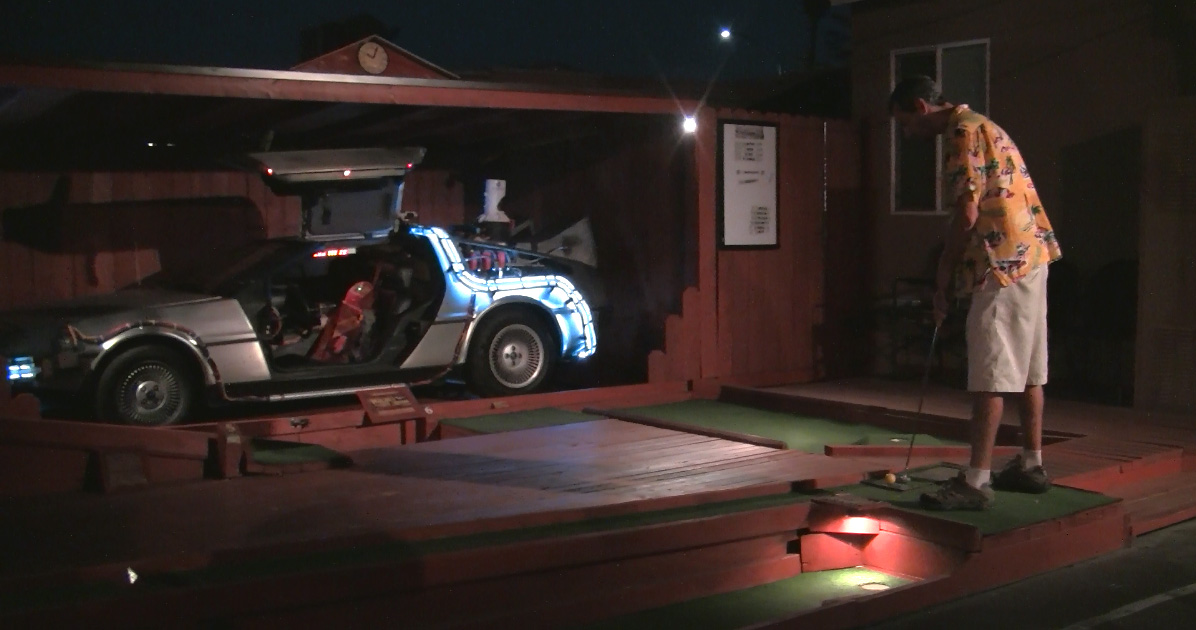 The GolfKon Package
Or as you like to call it, the "I want more time with The Delorean Time Machine than a Drop-off or Pick-up and am Willing to Come to You" Package.
Many people have asked us if they and their friends could simply spend an hour with the Time Machine in a parking lot, however the attention this car gets is so overwhelming it's simply not possible to do in public. Since The Delorean Time Machine has a permanent home on the private GolfKon mini golf course in North Hollywood we've created this package to make that a reality.
ADDITIONAL DETAILS:
You can have up to 10 friends over for your hour to take pictures!

Yes, playing the "Golf to the Future" Hole is included.

If you'd like to visit Marty McFly's house for only $79.95 more please see our Marty Package.

Purchase and book as soon as possible. We can do multiple bookings per date and if for any reason we can't meet your requirements you will receive a full refund within 24 hours. Once we confirm your booking you also have 24 hours to cancel for a full refund.
The Delorean Time Machine and GolfKon were featured on CBS in May 2014.