The Golden Package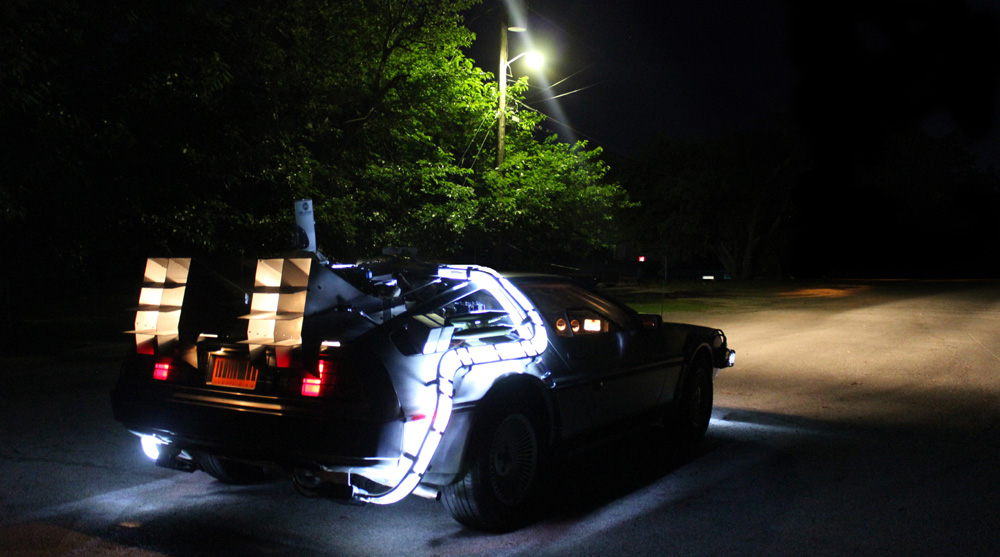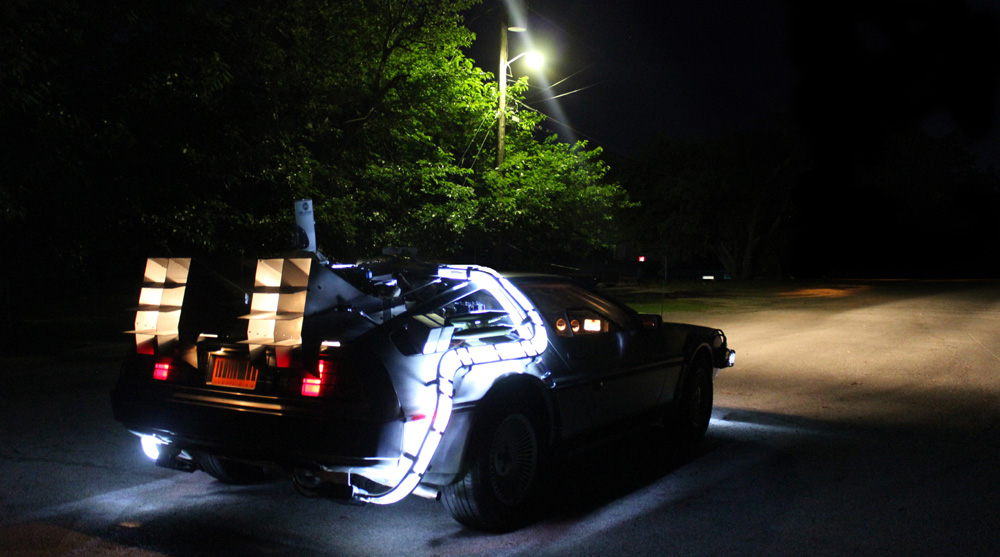 The Golden Package
Mayor Goldie Wilson at your event? I like the sound of that.
Don Fullilove is not only our official spokesman, he is a genuinely great guy, extremely approachable and giving with his time when it comes to Back to the Future fans. We've never seen him without a smile on his face and you can't even say "Mayor Goldie Wilson" without smiling. Make your event one to remember by selecting this add-on to our Party Package.

The pricing for this package INCLUDES THE DELOREAN TIME MACHINE! He has given us an amazing deal!
ADDITIONAL DETAILS:
$1.99 - $2.99 per mile from North Hollywood, California depending on time of day and location.

Don will spend at least an hour at your event, the car will be there for the entirety of your purchase.

If for any reason Don is unable to make the event your package will be pro-rated to the Event Package amount.

Purchase and book as soon as possible. We can do multiple bookings per date and if for any reason we can't meet your requirements you will receive a full refund within 24 hours. Once we confirm your booking you also have 24 hours to cancel for a full refund.
Mileage and any time overage (30 minute increments at $99.95) will be collected on the day of the event (cash or credit card only), unless otherwise agreed to beforehand. Please contact us for all events over 20 miles round trip.